https://www.youtube.com/watch?v=Ng3tjw7p2RE
Dosatron is today the market leader in water-based proportional dosing. Through their own development department, this market position is constantly being maintained, and the areas of application are constantly being expanded.
Dosatron Int. has its own subsidiary in the USA as well as distributors/partners all over the world.
<h4>Jenark A/S</h4>
Since 1989, Jenark has been a supplier of Dosatron's water-driven dosing pumps in Denmark and the rest of the Nordic region.
It is particularly within dosing technology that Jenark A/S has made a name for itself in recent years. By supplying dosing solutions and equipment for many different industries and applications within areas such as industry, agriculture, the health sector, CIP (Cleaning In Place) and the environment.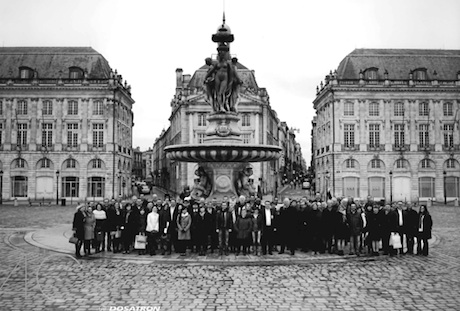 Celebrated the 40th anniversary in France of the invention of the first water-powered dosing pump.